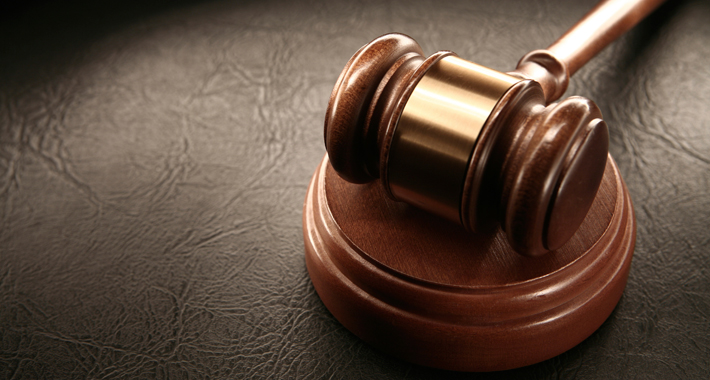 It was a busy week for gun laws in the state of Michigan, with two huge decisions being announced. One pro-gun, the other anti.
For the anti-gun portion of today's news, we look at the Michigan Court of Appeals which upheld a rule for the University of Michigan to continue to implement a ban on guns on the college's campus.
Originally, Joshua Wade, a resident of Ann Arbor, had argued that a ban of guns on the campus was unconstitutional, however in a 2-1 ruling today in the Court of Appeals, it was not the belief of the majority of judges that this was the case.
Judge Mark Cavanaugh stated the following for the court's decision …
"Although we do not undertake an exhaustive historical analysis today of the full scope of the Second Amendment, nothing in our opinion should be taken to cast doubt on longstanding prohibitions on the possession of firearms by felons and the mentally ill, or laws forbidding the carrying of firearms in sensitive places such as schools and government buildings"
The decision puts to rest an appeals process that had been going on since December of 2015.
As for more pro-gun news to report, the legislation to bring constitutional carry to the state has passed its first hurdle via the Michigan House of Representatives.
In a vote on the four bills that, when combined, create Michigan's constitutional carry bill (which we covered here) the House voted 59-49, 59-49, 60-48, and 61-47 to pass all through to the next level of the state legislative branch.
There is no word yet on when the State Senate would vote on the bill, but this has definitely been a good first step to see Michiganders' constitutional right to bear arms fully brought to the land.
On the House floor debate before voting, House Representative Lee Chatfield summarized his admiration for the bill.
"I wholeheartedly believe allowing law-abiding citizens to have the same freedoms that criminals already do in this state will make our communities safer"
What are your thoughts on this gun news? Would you call it a win or a loss overall? Let us know in the comments below.